Businesses that need to send many text messages to their audiences need to rely on evolving systems to fast track the entire process of messaging delivery. It is factually impossible for them or for you (if as an individual who happens to send a lot of text everyday) to use smartphones to manually enter the feeds (read texts).
It could be tome consuming, effort seeking and down the line rain your investment as a business house. So, what is the way out for such situations? What should businesses or individuals who send more messages everyday do in order to not just quicken the process of message delivery but also to save on their effort and money?
One good way to replace the need of entering feeds on smartphones and yet send messages is to use computer. Here are five advantages of sending text messages online .
Typing on keyboard is faster than doing so on smartphone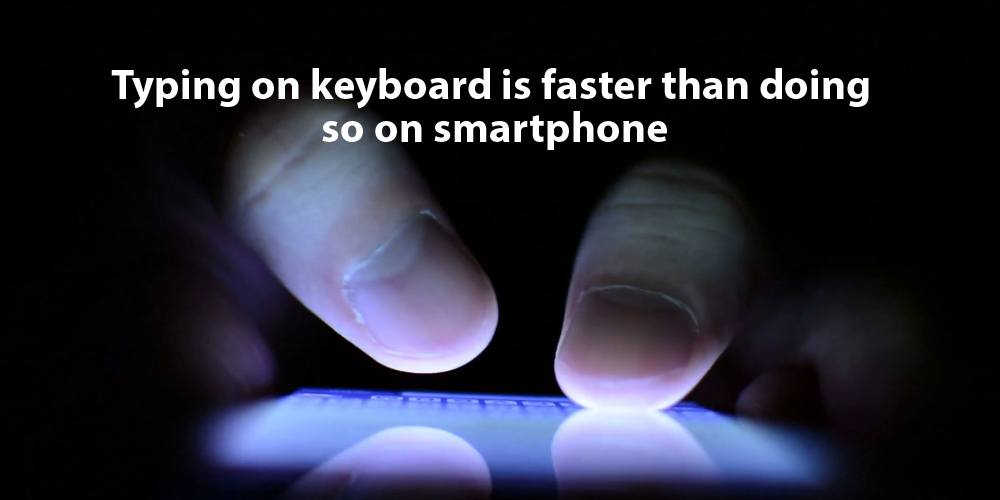 It is a common fact that when you type something on keyboard rather than anywhere else (well, specifically smartphones we mean); you type faster. On an average; a smartphone user tends to type slower compared to typing the text on laptop or desktop. So, using online text messaging save you time.
Autocorrect bloopers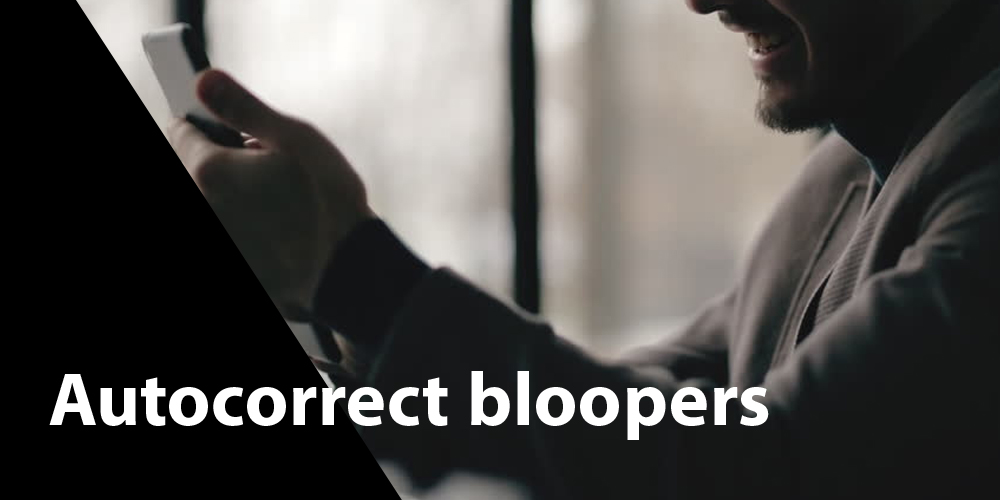 All of us at some point of time have seen the hilarious auto correct fails, if we use the feature. Now, imagine as a business if you mistakenly use any failed auto correct option, it may cost you not just reputation, but your clients may take it badly. So, sending text messages using computer saves you from costly errors.
No provision of typos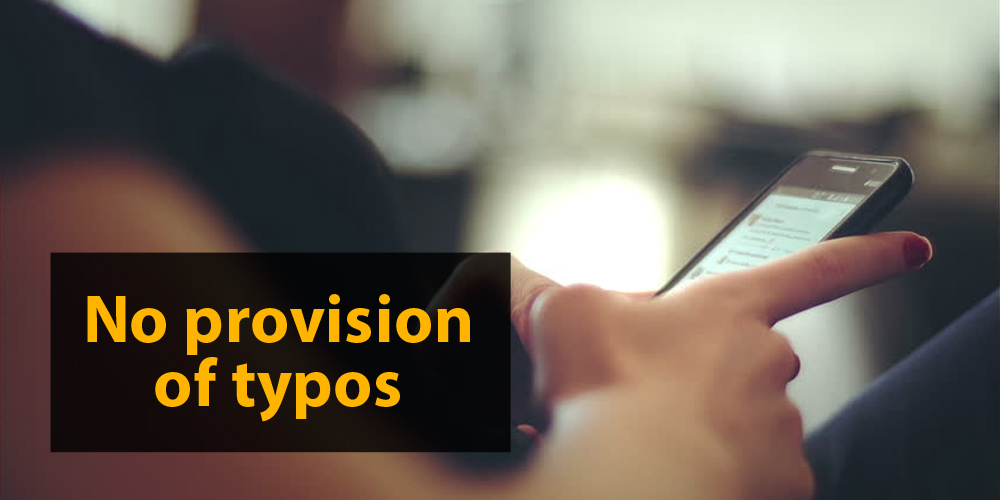 It is more common for smartphone users to integrate typos into their text because despite their unwillingness, the urge to type in quickly often led to the commitment of the mistake. Sending your message on a desktop reduces the overall chances of adding typos in your text.
More convenient way to send messages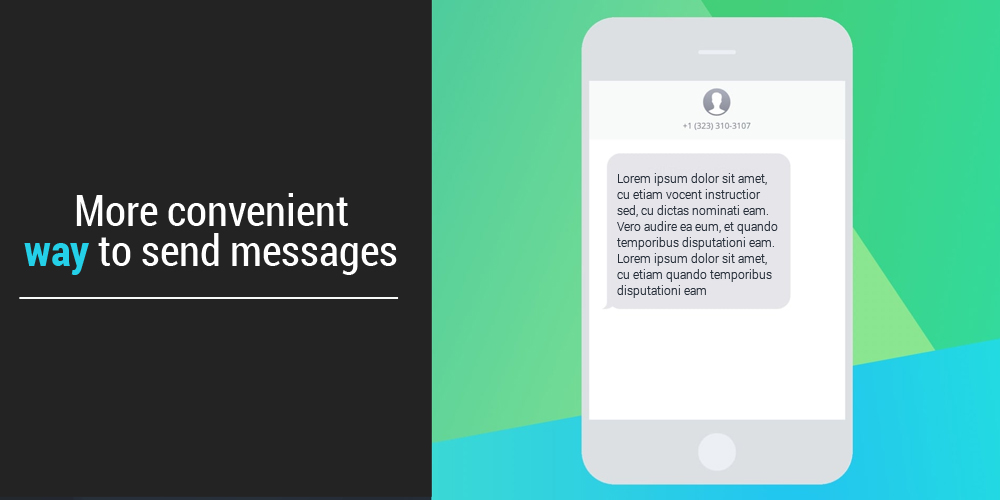 Desktop or laptop is simply the best when it comes to managing, sending, monitoring and organizing the tasks. Can you expect to multi task seamlessly and flawlessly on smartphone? On computers instead you can easily work on a screen and then jump to the other while immediately switching to another - composing, editing, drafting text midway!
Save your phone's battery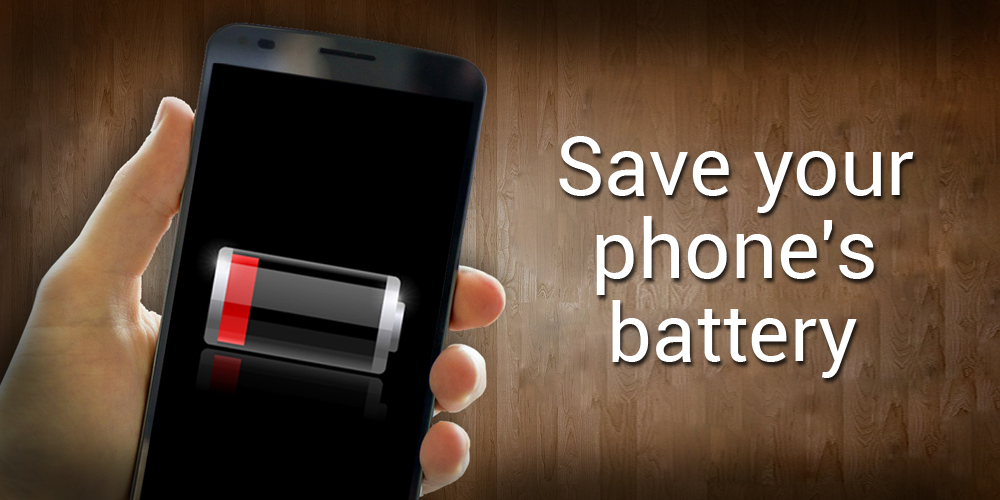 This is a very logical. Imagine you need to send a batch of bulk SMS today using your smartphone; but you left charger at home. Therefore, using computers you may not have to face such issues. Although you need battery power to use computers, the probability of sending more messages with a specified amount of battery is more when you use a computer than smartphone.
Other than these, other benefits of sending online messages include - using smartphones to send messages internationally might not work if your phone and its features (geo location, apps) does not work in the country you are in. Using computer, you can even schedule text in advance, collaborate with your team flawlessly.
Looking for a trusted service provider and platform to send bulk SMS?Trust BroadNet! Using BroadNet, you can Seamlessly send real-time group or individual marketing messages to defined set of customers; thereby allowing you to save time, effort and money while yielding highest returns.