When it comes to developing a solid bulk SMS campaign, you can necessarily trust on the expertise of a solid service!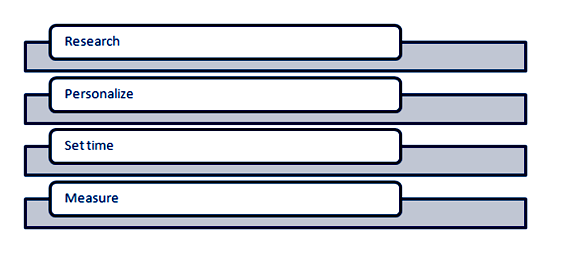 Research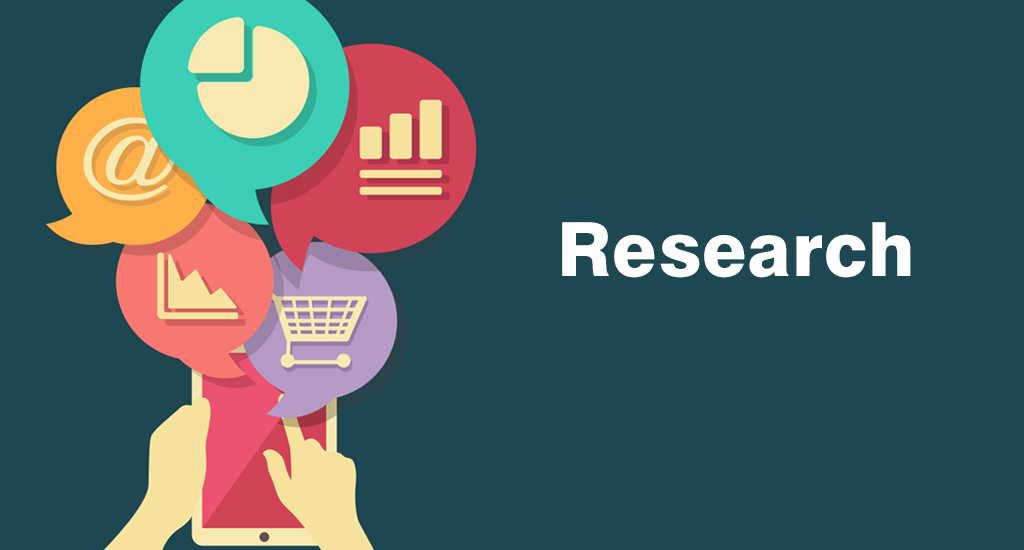 One of the most important deciders when it comes to building up a successful bulk SMS campaign is to research your target audience. You need to develop their audience persona. Before working out with them and develop a solid, long-standing campaign, pinpointing who your audiences are, and how to reach out to them in time matters a lot. However, opting for your target audience is not the sole goal.
You should understand who your competitors are, how are they working out on their strategies, you should evaluate the market and learn which trends are in demand. The crux of the matter is that you should focus on your homework, and conduct standalone and targeted campaign in order to narrow down on your audience so that you can sell your messages better.
Personalize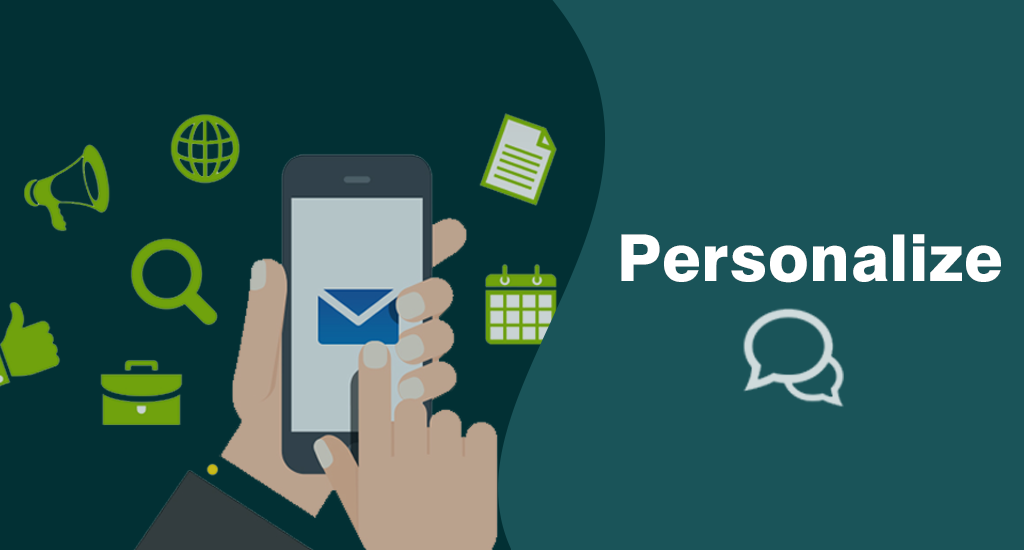 When it comes to successfully channelizing the entire efforts of your campaign, you need to pinpoint the measures so that you can understand who your audiences are, and how you are targeting them. Personalizing the messages means you can reach out to your targeted set of audiences and them actively compose messages that interest them. The simplified measure to pinpoint the measures and actively reaching out to your audiences is to send them SMS that interest them.
Set time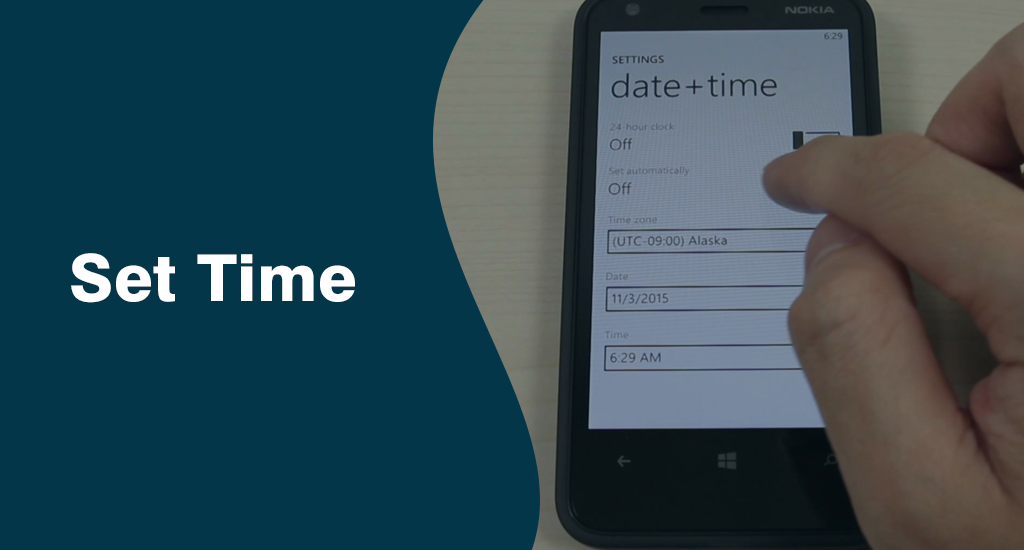 Before you develop a solid campaign, you need to understand that you cannot necessarily send them messages just any time. You should reach out to them when it is convenient to them. Set a specific time and then categorically send them messages based on their time.
Measure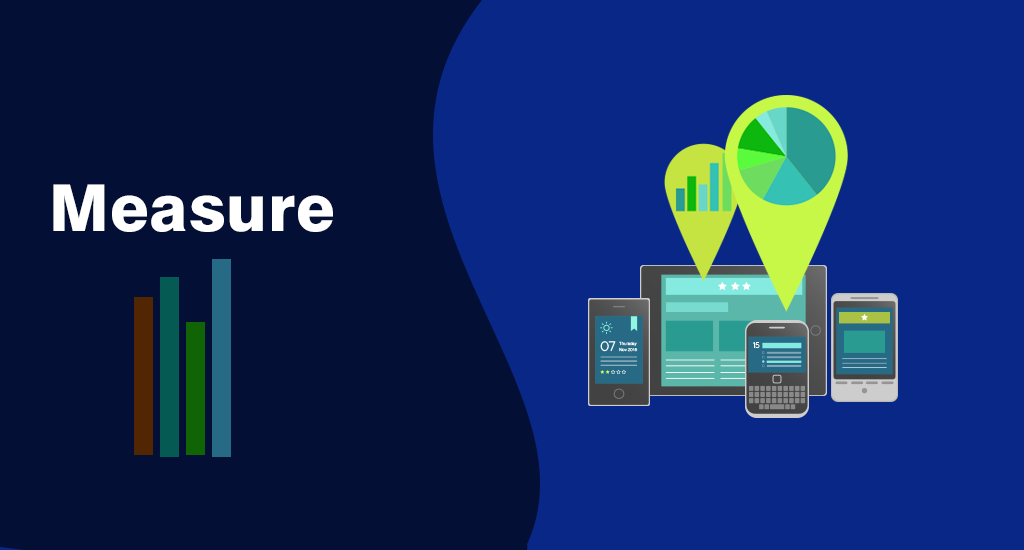 Measure the effectiveness of your campaign. The more defined your entire campaign is, better is your chance to pinpoint the measures. Measure your audiences based on their specialized feedback and naturally move towards defining their objectives. Measure the effectiveness of your campaign by periodically launching the targeted audience strategy.
The most important and simplest way to channelize the marketing strategy and work around the key deciders is to define your perspective and then channelizing the efforts to launch your campaign.
To learn more about the unique deciders of launching your targeted campaign, and to cater to your specific set of audiences in time, you can click the website.