This is a debating topic indeed; with a higher degree of varying opinions. Many believe, and even seek to prove it with analytics that people tend to read more SMS early in the morning; when they are ready to begin the day with fresh vibes; while a different school of thoughts held that it is most logical to send SMS to people during night; when they can readily seek to read the text on phone because they have more time; after a tiring day at work.
Playing it safe - Keep above the competition and in the minds of customers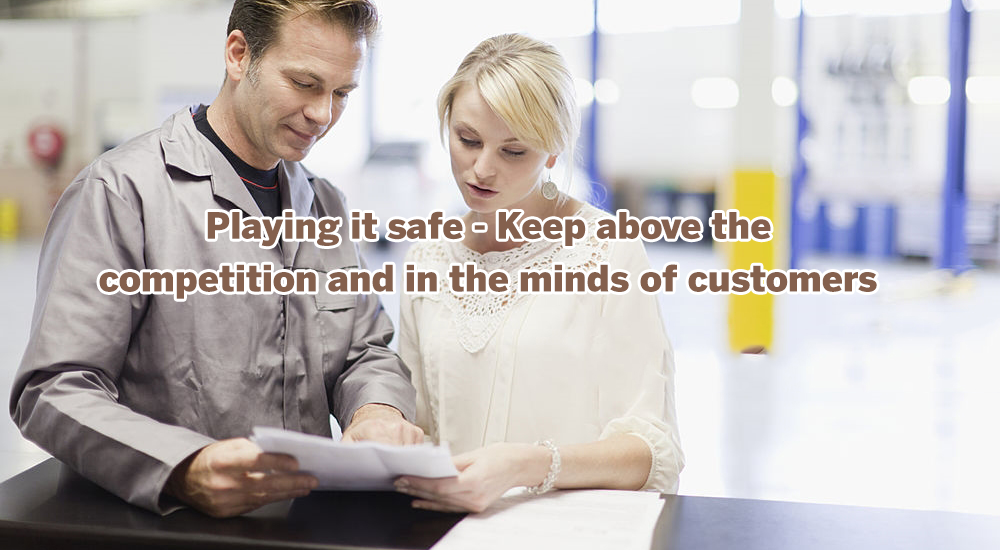 Many marketers think that sending promotional text messages at time when customers are ready to listen to them is good, a good time is around 10-10.30 in the morning - perhaps because you prepare your buyers for a purchase by encouraging them think about it early in the morning. This morning time slot is very good because not many marketers would try to reach out to their customers at that time.
For reminders - Be consistent, don't overkill your emphasis yet be logical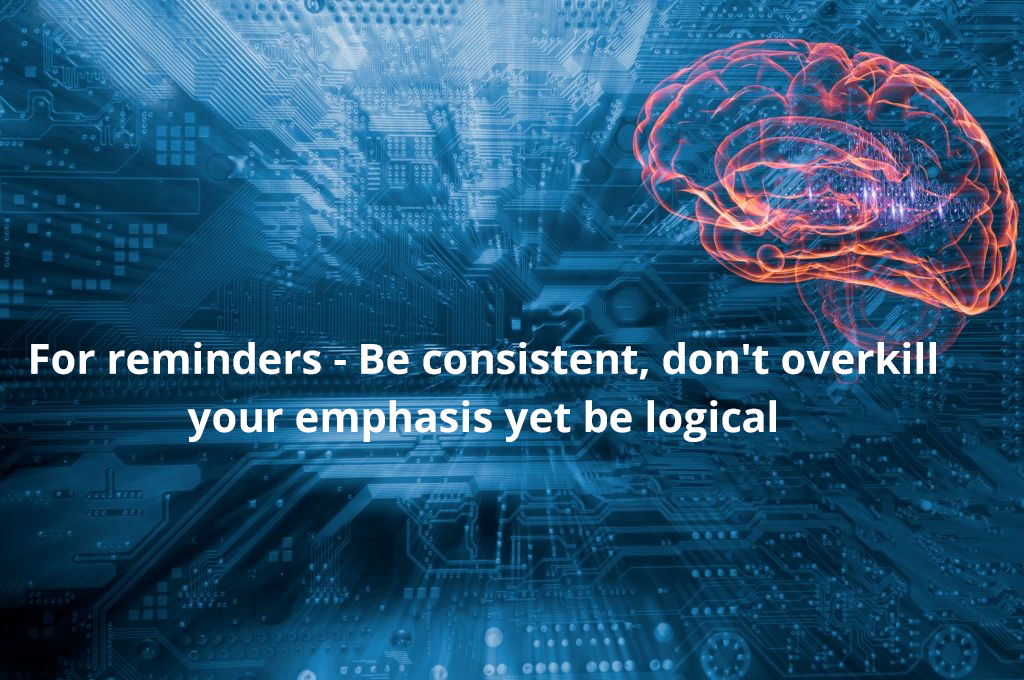 When it comes to sending reminders to your audiences, you cannot necessarily expect to be on their good book by sending back-to-back reminders. Instead, you should be consistent - such as send a text message about reminders one day before the schedule and follow it up (emphasis) one or two hour before the appointment, especially for those who are busy
For weekend sales - Let them know you exist before half way the week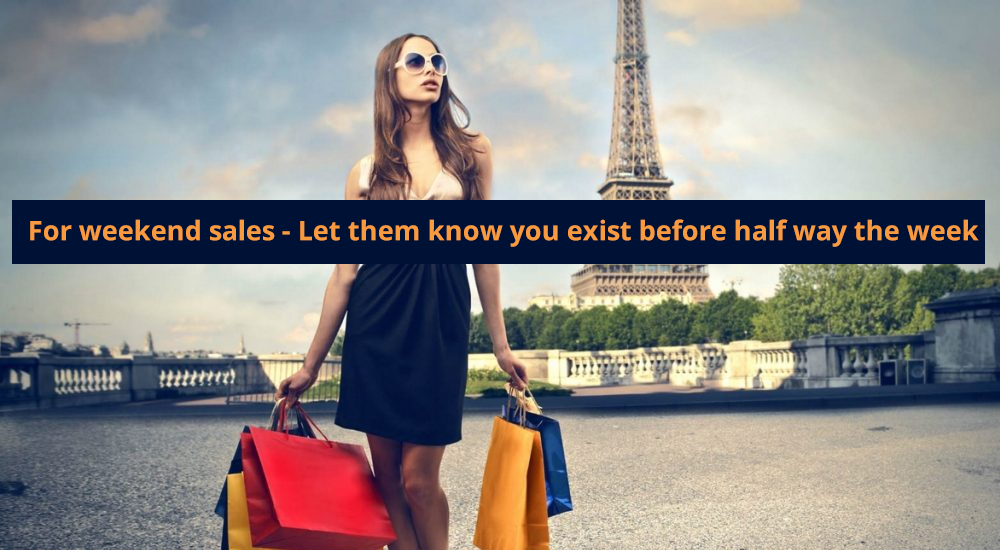 If you have a weekend gala sales coming up, the best part of it is that you have the reason to keep your guests informed anytime of the week, until the sales begins. However, for that it doesnot mean that you can send text messages just before sales begins or very early in the week. Instead, the rule of thumb is to send in consistent SMS with varying text from the middle of the week, and then stop for a while before again beginning to send around one day or a few hours before the sale begins.
Likewise; when you send SMS for festive season sales, preparing an early campaign might only hamper your ultimate goal since people only lose their interest if you plan early campaign and then follow it extensively gradually. The best part of it is that you at least send SMS messages for festive season only a few days back, and then follow it up consistently without having to let the audience feel overburdened with messages.
So, time zone, target audiences' buying behavior, and the nature of the message etc need to be considered when time of delivery is needed to consider.
Reference: BroadNet Technologies