A direct, barrier-free communication with targeted audience
Preferred by customers for convenience
Provides direct, meaningful feedback
Provides data for research purpose
Cost effective
The most obvious benefit of global messaging is that it lets you connect with global audiences. Read on!
An organic, green and cost effective marketing channel, SMS marketing is here to stay! It has been proven successful, effective and quick. It has been proven to help a number of businesses with state of the art solutions to derive meaningful results from their marketing investment. SMS marketing - only when carried out properly - can yield a number of benefits to businesses. Read on the key benefits of global mobile message marketing.
Today, as the world advances, a business has so many new ways to connect and collaborate with audiences. Today is the world of machine learning, analytics, artificial intelligence, augmented realty. The entire world is changing at a fast pace; but then a few marketing channels remain standstill - always with equal importance - untouched and unaffected by the progress of time. SMS marketing is not a new phenomenon, it has been here for so long and even today, because of its nature and effectiveness; it is still widely used by companies world over.
It offers a direct, pinpointed and strategic line of communication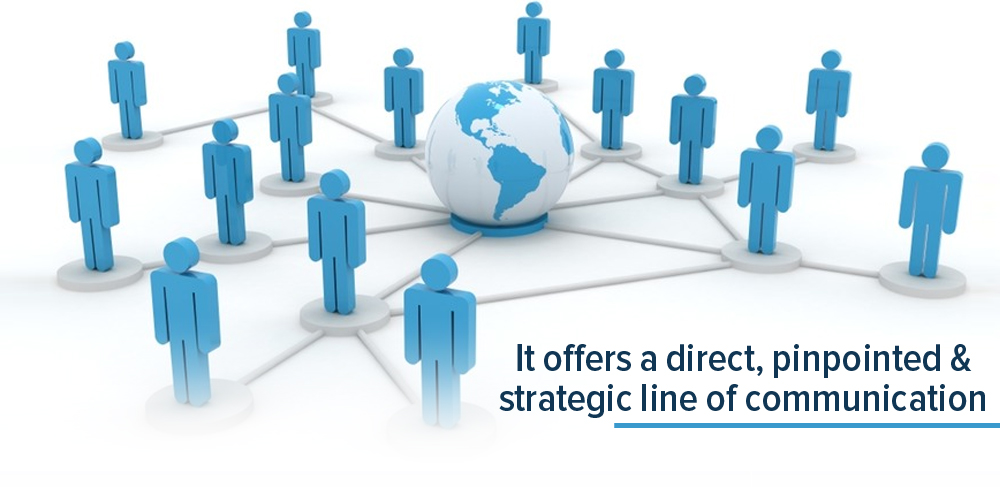 SMS marketing offers a direct line of communication. Independent of devices - it can reach to anyone, anytime, without any geographical borders or any major technical constraints. Companies can reach out to their audiences holistically using SMS marketing, and the relationship they develop is noise-free, readily calculative and smart. So, compared to many other means of marketing, SMS marketing offers more direct and result-oriented advertising opportunities.
Preferred by customers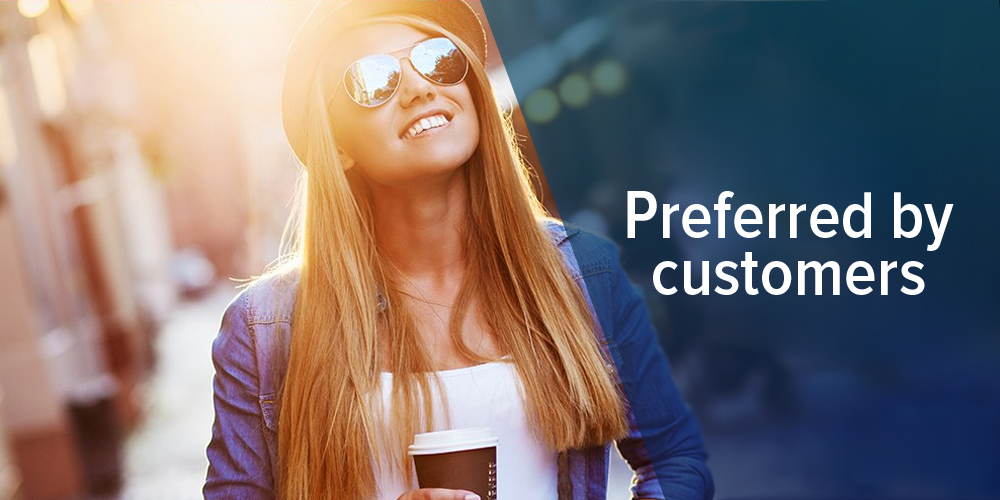 It is believed that customers want to receive text messages than emails. It is because they can quickly read a message and then it is more convenient and simple for them. Using a global messaging system, you can reach out to anyone and in a way that is not overrated. When you reach out to a specific set of audiences in time, you generate a sense of well being!
Cost effective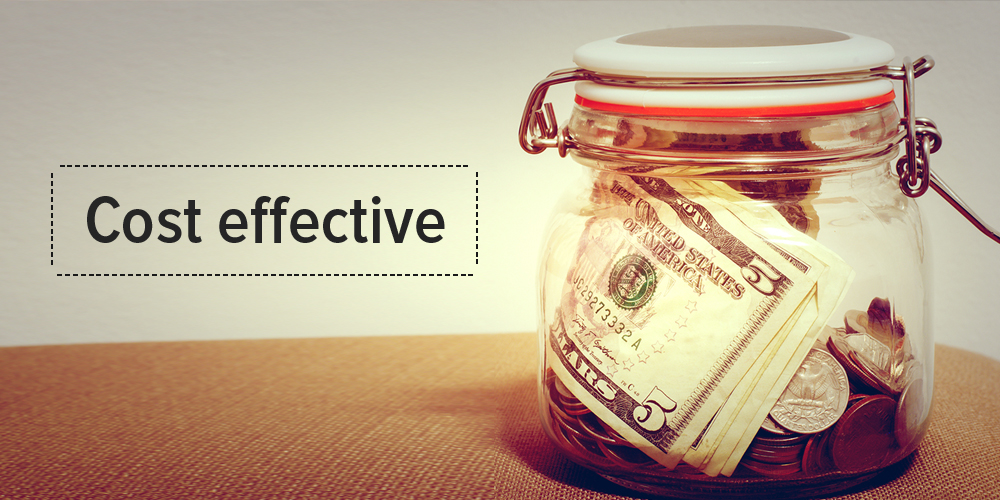 Compared to many other types of marketing channel, SMS marketing offers more simple and cost effective way to reach out to a number of audiences in time. You can quickly cater to the requirements of your audiences and make them learn about a marketing message. More importantly, you can reach out to a good number of people at a great price. The entire process if simple and does not cost you more.
Get direct Feedback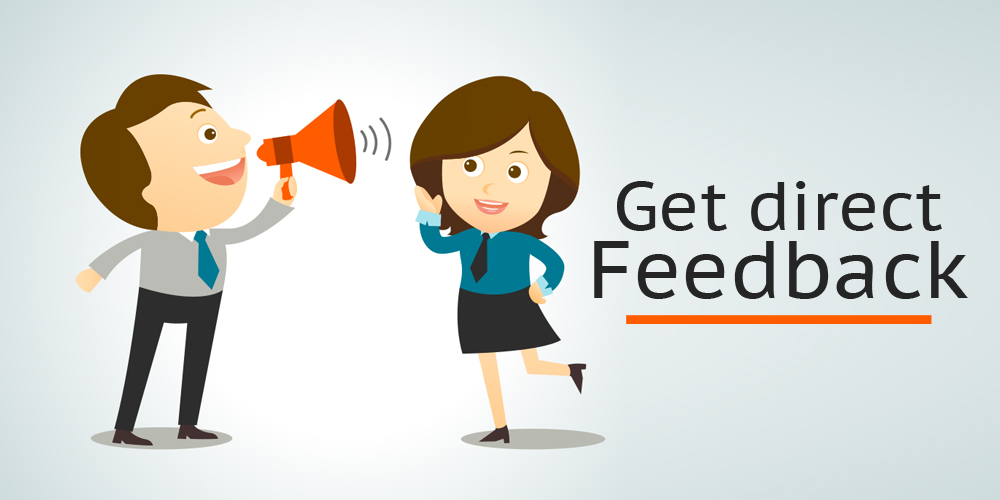 Global SMS messaging process can help you understand what your audiences are thinking about yourself, and how you can better improve your entire marketing process. The process of connecting with audiences and getting feedback is simple, and the feedback you generate helps you improve your existing marketing channel.
Provides pinpointed data and regulated set of marketing ideas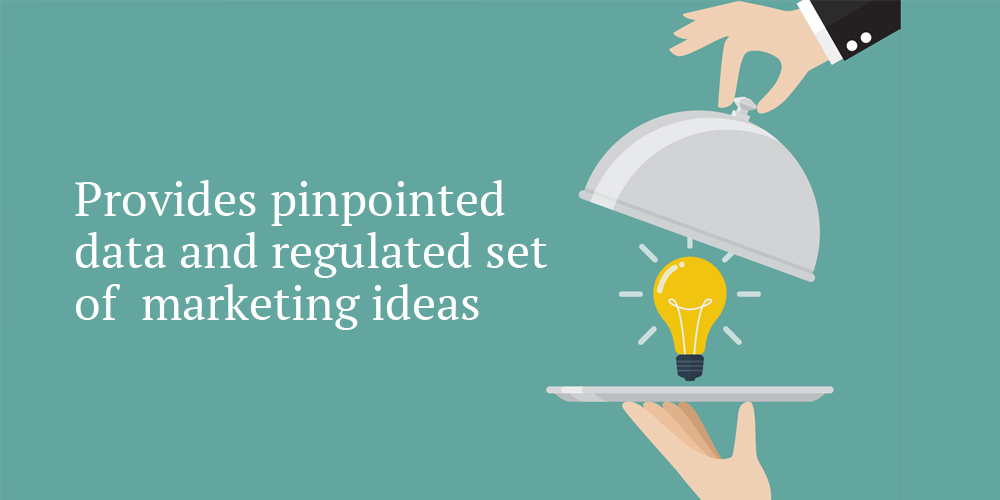 The data that you generate using global messaging can help you narrow down the areas that require improvement. The specialized feedback generated can be used for marketing purposes.
These are some of the ways global messaging can help you make more sales and values. Learn more